Last updated - February 24, 2020
Growing an online business is hard. You need to catch your leads' attention, engage them, earn their trust then sell them your products. Buyers are demanding, so this can be a time-consuming and tiring process. 
The situation is made worse as many online businesses are competing for that same client you want.
If you have a WooCommerce store, you need to do more than just market your products to generate leads who you can convert to customers. To sell products in bulk, you have clearly devise a plan. You need to be smart and get the best out of every customer. We're talking about upsells, bulk purchases, and getting wholesale customers.
These insider tips can attract bulk buyers on your WooCommerce store and help you reach your revenue goals. Keep reading.
#1 Competitive pricing
Different WooCommerce businesses are selling the same products as you. Do simple research of your competitor pricing model and then set your price. 
A price in and around that range would be good. Don't make it too low as your buyers will think your products are not of standard quality and bounce off. 
#2 Personalized Cart discounts for existing, new and guest users
As an e-commerce store owner, it is essential to encourage buyers to purchase higher quantities of products or additional goods. By setting custom cart discounts in WooCommerce, you can offer buyers deal on the fly.
You can even offer personalized savings based on quantity or for new customers. By rolling out discounts that are specific to users, you can make them feel special and encourage purchases of higher values.
#3 Reward points for every purchase
For every successful sale you can offer reward points to your customer. Reward points or loyalty points, like the word says, increase customer loyalty. It gives them a feeling that they are saving money on the purchase. And they are. But, with loyalty points in their virtual wallet, a customer would make sure they check your store first the next time they want to buy a product online. 
#4 Flash Sales
Offers that are time-bound tend to increase the urgency to buy a product. Displaying striked out original prices, sale prices, and run a countdown timer under every product can make purchases really attractive. 
These flash sales motivate and attract buyers to purchase as they can get plenty of products at a reduced price.
The limited stock that is time-bound motivates clients to make immediate purchases of the fast-selling products at a cheap price.
#5 Display Related Products on the Product and Cart page
Having complementary products displayed on the product landing page helps. For example, if I am buying a laptop, chances are that I might buy a laptop case with it as well, or maybe a laptop skin.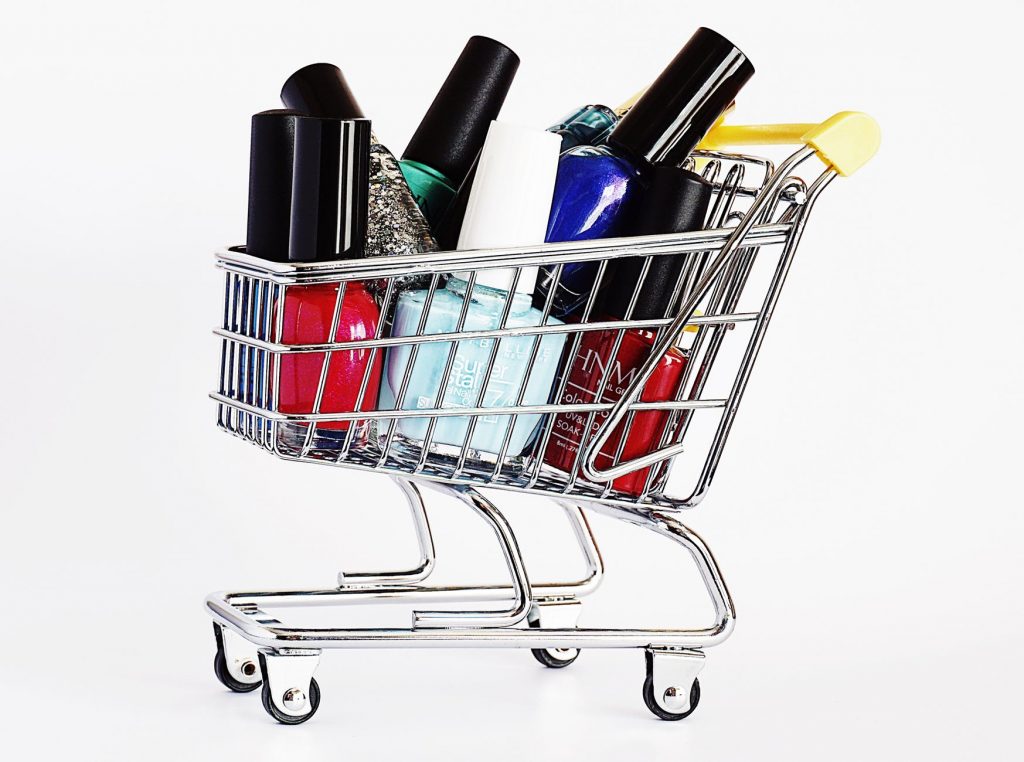 What's even better is if these related products are displayed in the cart with a simple add to cart button right there.
#6 Offer Quantity-Based discounts
Buy 1 get 1 free. Buy 4 for the price of 2. These old school quantity-based discounting tactic is still being used successfully all across the world. You get to see this everywhere, from Walmart to McDonalds. You might even find it printed on many FMCG products from your general store. This trick coaxes buyers to purchase products in larger quantities to avail savings.
Another option is to also let them create and purchase a bundle or a pre-made assortment of products. Custom kits or product bundles have a higher perceived value and attract buyers better than having to purchase multiple products individually.
#7 Offer quantity discounts to bulk buyers
Reward buyers who buy bulk products from your store with a price discount. You have different types of clients who've registered. Try to personalize their pricing for the goods they buy from your store.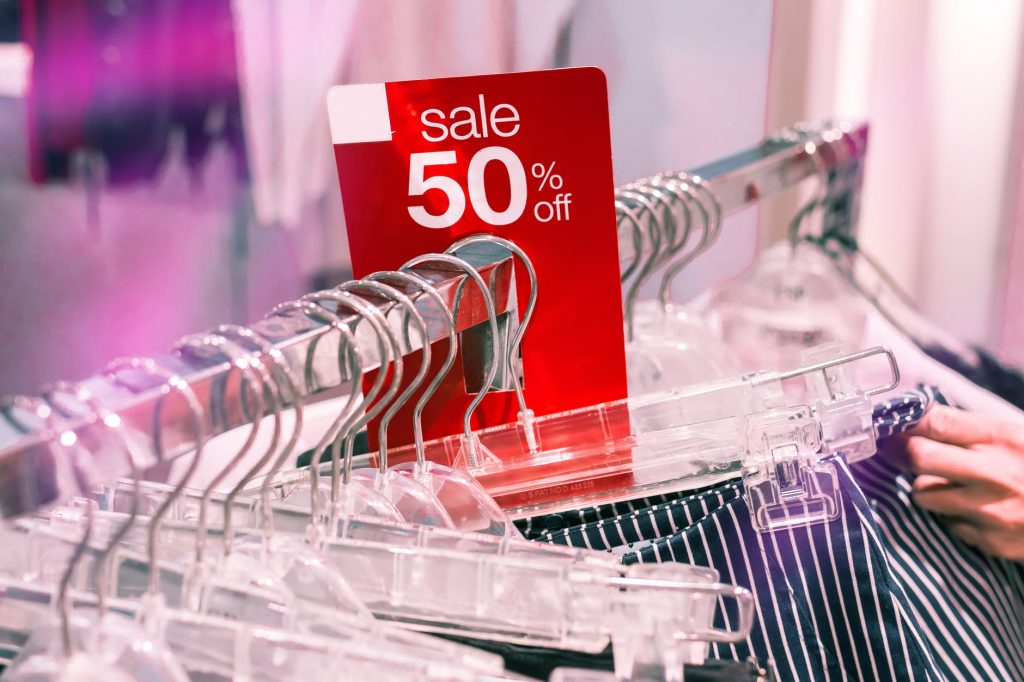 Study your clients' purchase patterns and product preferences and adjust your prices with discounts to suit their product needs. For example, offer wholesale buyers a flat percentage discount on every bulk purchase.
#8 Deals of the week
If you have a big inventory of products, you can discount a product each week under a deal of the week section. Don't forget to notify your customers about the deal every week. The right customer will consider buying the product.
#9 Offer multiple-purchase deals
You can attract bulk buyers with multiple-purchase deals. Multiple deals excite potential clients and spark their interest to buy more products from your WooCommerce Shop.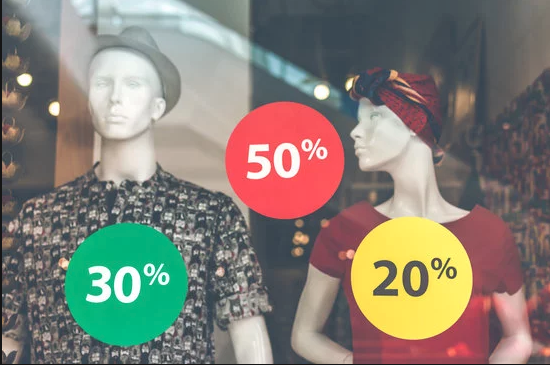 You can advertise this offer to let potential buyers know about this at your store. For example, rewarding them on offline purchases. Offering set up services for free on purchase of premium versions or deals on product combos. 
#10 Nurture Your Existing Wholesale Accounts
Give your best to your customers to retain them and increase their customer lifetime value. Research by Invesp shows that retaining a customer is five times cheaper than acquiring one.
Get their feedback, suggestions, reviews to help you improve your offering. Let your customers know you care for them and understand their challenges. Make them feel appreciated by setting special prices for wholesale accounts.
Increased user experience and client satisfaction with your brand can help increase brand awareness and attract more customers to your WooCommerce store.
#11 Free Delivery above a certain cart value
Unless you sell digital products, you add a small delivery charge to the total cart value. And that's a bummer for most of your price-sensitive customers as it adds up to the total cost without warning. Research shows that 56.82% of customers abandon the cart in their purchase process, mainly due to unexpected expenses. 
Display a message letting them know that the delivery is waived off if the cart value exceeds a certain limit. This way you encourage them to add something more to avoid delivery costs.   
Winding Up
If you have an online business on WooCommerce, you need to be able to sell products in bulk to plenty of buyers to grow your business sales and revenue.
Using the right WooCommerce extensions can make it easy to manage deals and focus on increasing brand awareness and generating more leads for your business. 
Use the above tips to attract buyers to your Online WooCommerce Store and increase your product purchases.