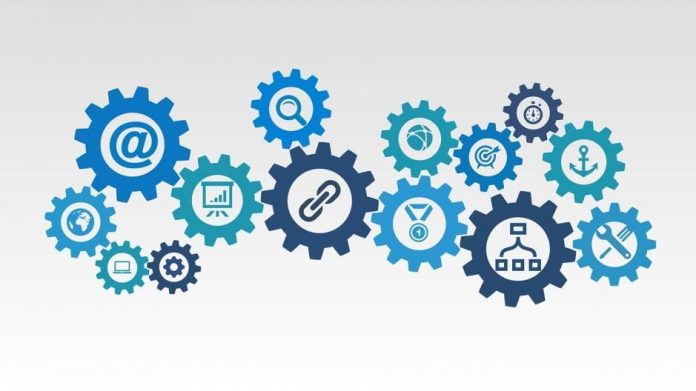 Last updated - February 24, 2020
"Google only loves you when everyone else loves you first" – Wendy Piersall
In the age and era of digital marketing almost any company that sells a product or service is aware of the term Search Engine Optimization (SEO), and the power that is held. Companies that follow E-commerce and SEO know how vital it is and what sort of wonders it can create. Earlier this practice was new and something that people and companies were experimenting with, but off lately SEO and digital advertising has actually become a defining aspect which can help determine whether or not your business or service will be successful.
It is a known fact that we all remember the one who stands first and that's exactly the same principle that we follow when we search for stuff online. Primarily this is the reason why if your product or service isn't listed on the first page, it is bound to be missing out on a lot of traffic. In fact, 67% of the web traffic automatically goes to the first result that is shown on the SERP. But, before we get into the details of understanding the finer nuances of how to win the SEO fight, it is important to understand that there is no single sure shot way to doing it.
For each of your products/services to be listed on the top, it is imperative to understand that a strong foundation will help support your marketing plans. There are certain ways in which you can lay a strong foundation for the same.
It's all about your website
 These days the majority of the population and your target audience access information on their smartphones and mobiles. This is the precise reason why when you are planning your website (which is an important tool when it comes to SEO marketing), you need to ensure that the website is such that it is easily accessible even on a smartphone or the other smart devices.
Secure those Layers
If your website and other ads that you put up have a direct point of contact where the customers can enter their details and then purchase, it becomes very important to ensure that it is protected and guarded by the Secure Sockets Layer (SSL) certification. This is more to safeguard the confidential data and information that your potential customers will be feeding in while they attempt to purchase your product/service.  It basically helps establish a secure connection between you and the buyer so that none of the data can be tampered with. Installing an SSL certification also helps increase the chances of better SEO listing.
Need for Speed
 As time is of the essence, most customers enjoy visiting websites that load quickly. One of the major things that one needs to work on while designing their website is to check the speed with which it loads. Nothing annoys the potential customers more than having to wait for a long time for your website to load. Unfortunately, sometimes it can take time to solve this "slow website" problem. So instead of working on the website speed by myself, I usually leave this part for fastest hosting providers.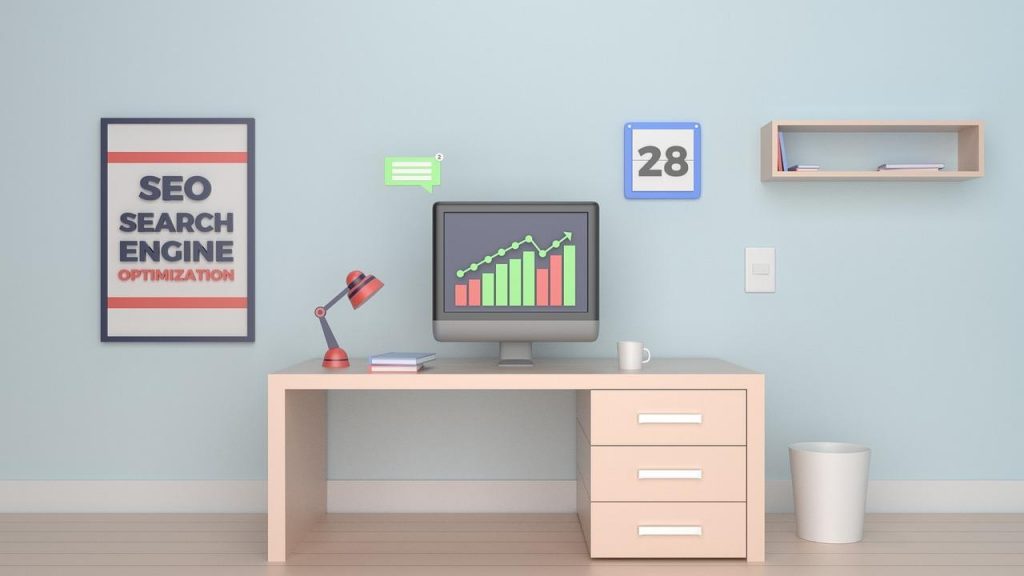 By following these simple steps you can ensure a strong foundation to build your SEO marketing on. The next most important and deciding factor is to understand and analyze who your potential target audience is. Bulk SEO marketing without deciding your target audience will be a complete waste. You need to analyze your competition and create all your strategies accordingly.  After all with so many options available in the market today, what will set you apart is how well you understand the market and the opportunities that it holds. They say keep your friends close, but your enemies closer, precisely the same way you need to keep close tabs on your competition so that you have an edge over them when it comes to planning strategies and product placement as well.
Become the Keyword Detective
Once your product has been placed well on the SEO platform it is time to go to the next level.  Every day people get online and search for products and services which finally take them to the window which acts as an opportunity for those who own that business. As a marketer and product seller, you will closely need to monitor what keywords people use while they carry out their search so that you can incorporate the same in your ads, emails and other marketing tools that you use to reach your target audiences.  Take a closer look at what kind of keywords are making it to the top in your industry and try and use the same when you list your products.
As you go on the next level you will realize that your product ranking will be based on the quality of what your activities are on the website and how you plan things on it.  While working on your website make sure you include most of the keywords and plan your other social media strategy for other platforms. Each of your plans that you execute on the other network such as Instagram, Facebook or Twitter should hold some internal linkage to your main website as well.
Regular SEO Audits
With so much available out there information and written content get duplicated.  While it is important to throw in the keywords generously when you post blogs, articles, and ads, stuffing it too many times lead to the search engines penalizing you.  The first thing is to create a powerful SEO strategy, but the next important factor is to regularly check your sites SEO status. To help you do this better, you can opt to use Alexa's SEO audit tool and get a better understanding of the same.  Try relying more on the organic approach of marketing because this way you may get lesser hits, but each of those hits will materialize and give results.
In the race to standing different from the others, companies often tend to lengthen their URLs and this becomes annoying because they end up looking starkly similar to the ones that others have. The best technique is to keep your website URL short and clean so that people can look you up easily without being redirected to bogus websites. In fact, research conducted by Backlinko shows that shorter URLs outperform the longer ones.
Visual aids and good quality pictures can do wonders for your product listing on any search engine. Keep it in mind that selecting good quality pictures and images also account for a large percentage that influences your SEO listing on any search engine.
The ways of going about optimizing your product search are plenty; however, the thing that matters the most is first working on a product or service which can be marketed in front of the public. Happy SEO optimizing