Last updated - March 28, 2022
You need a solid and attractive website. This is the best way for you to achieve your goals and objectives as a business organization. Your website stands as the platform where people can trace your offers. This is where the target customers will know the solution that you conceptualize and produce for them. So, your website should be visible and accessible on the web.
Increasing leads is very important for success. One of the top ways you can perform for you to have tons of leads coming in is to have a modal web design. This is a dialogue box that can attract more potential customers. It has a call-to-action text which will instruct the users of your website on what to do next after the parent screen of a web page blurs. This is a tool that can be utilized for the purpose of enticing more potential customers.
Read more about modal web designs.
In this blog post, you will know the specific techniques on how you can increase the leads on your website. Take note that attracting people to visit and use your site is not that easy. There is a need to consider some proven and tested ways.
Always think that content is king
The very reason why a particular user visits and uses your site is to get helpful and relevant information. So, it is necessary to prioritize content. Content and information is the main foundation of your website. In this sense, content marketing strategy is quite important. Hiring the best content marketing strategist or a marketing agency that is expert in this particular technique is advised. This is to make sure that you can hit what you want to achieve.
When doing business online, the more visitors to come to and use your site, the better. Numbers really matter, in other words. That is why you have to prioritize having a lot of visitors and users. Therefore, your website content must be powerful and really engaging. Outlining the content and having a powerful structure are vital as far as hitting success is concerned.
Meeting the needs of the site visitors is one of the essential ways to grasp your objectives. Of course, you have to consider the journey of the potential market. They will land on your site expecting they can get something valuable. Satisfying their needs is an ultimate strategy, a strategy you can't live without. The traffic of your site becomes strong when you have relevant and helpful content. Hence, the pages should be ripe for the so-called lead generation. Otherwise, your website will perform poorly.
Consistency with your content and information is also a must. People are amazed when they see that you are always consistent. For example, the published blog articles and any other related content must be consistent in giving value and importance to the readers (users of your site). It is advantageous to your website when your customers are being valued. It is due to this fact that it is recommended here to prioritize content above all things. Your website will have a better performance when you always think that content is king.
User experience is a top priority
For the number of website users to replicate, it is necessary to prioritize user experience. User experience is the main barometer as far as achieving ultimate success is concerned. Whatever the experience of the site user is, it will reflect on the performance of your site. Clearly put, you cannot win the tight business competition when your website does not provide what is needed by the audience. The interaction of the users is quite significant. It is difficult to hit your biz objectives when user experience design is not included in the entire process.
If you want to have an incredible business performance through your website, you have to make sure that every visitor and user will be happy. Failure to realize this objective can cause drawbacks against your business. The truth of the matter is that it is really important to put UX on top of the things you should map out. Every user of your site deserves ultimate satisfaction and happiness. Thus, this perspective is really significant.
To ensure that your website works favorably for the users, you need to conduct usability testing. This is prior to the launching of your website. Before you run the entire show online, you need to test out the market. Meaning, get the feedback, remarks and thoughts of the potential market by having a soft launching. This is to determine if the content and other valuable elements fit with what the audience is looking for. This is important as far as doing the necessary adjustment and modification is concerned.
The language you are using in your website also matters a lot. The main intention here is to ensure that your website is going to provide the best experience to every potential user. Don't use jargon too much as it can kill your overall website performance. Technical wording is also a big NO. Why? Because it can lead people to confusion. As much as possible, the content and its tenor must be friendly to the users of your business website. When you do this strategy perfectly, you are one step away from attracting more leads.
Use an effective modal web design to attract leads
Increasing the traffic to your site is a tricky matter to realize. This is not easy because you do not exactly know what the visitors are looking for. But, did you know that using an effective modal web design is one of the most effective ways to increase leads? Lead generation can be realized when you have the best offer to the site users. This is tantamount to the idea that pleasing the customers should be the main principle you should possess and apply.
If lead generation does not work favorably, then there are problems associated with the use of the available tools today. A modal website design is one of the top tools you should not take for granted. By using it effectively, you can absolutely increase online traffic. Through this tool, you can increase your email list, your social media followers, and even those people who love website freebies. This is through this process where you can elevate your website performance to the next level.
There are tremendous results to expect when you have the best website modal designs. Your website deserves a great treat from you as the owner. That is why it is necessary to invest in web design and development. Why so? Because your website is a huge asset that can help your brand become popular. Increasing website traffic is a great strategy and it can be realized when you are able to provide what the users are expecting. Using the right dialogue box is necessary as far as hitting this specific objective is concerned.
The call-to-action texts should be valuable and powerful
Your site is nothing without call-to-action texts (CTAs). CTAs work like a magnet. Thus, it must serve as one of the website components you have to set as a top priority. Convincing people to love and use your site is a challenging thing. Quite true. The bottom line is, you can hardly convince people to try using your site if the call-to-action content is not engaging. Asking the visitors to put their contact information and details is one of the best ways you can actualize. Doing this perfectly and consistently can lead you to dramatic success.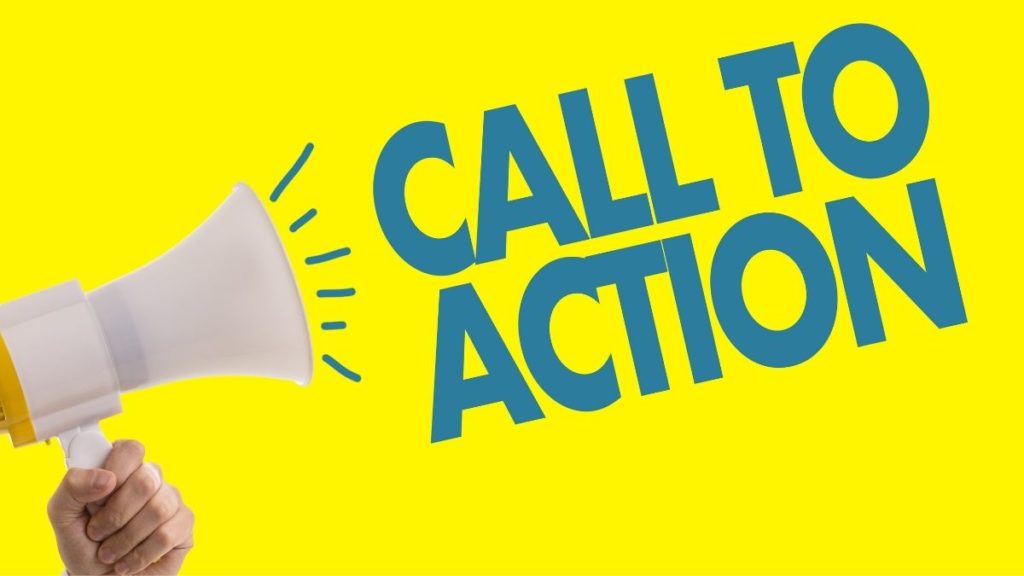 Persuading people is never easy. Thus, you need to put highly valuable content. Remember that the users of your site want nothing but informative web pages that can help them solve their problems and issues. The CTAs your website has are very crucial for growth and success. Highly valuable content might include wite papers, free-to-grab tutorials, webinars, guides and ebooks, and even podcasts. Giving these things for free can help your website perform better than the competitors.
For the visitors to download your free content, they have to complete a particular form. And it is through using a great CTA which can make people believe that your free offers are helpful and significant for them. Because it is hard to create a powerful and engaging CTA content, you are advised to rely on the expertise of a professional web designer and developer. A great web design and development firm is what you need to have. Hire one which best suits your needs and demands as a business organization.
Wrapping up
It is never easy to realize your goals and objectives. Having a website implies a lot of things. You need to focus on lead generation because this is where you can solidify the performance of your brand. The steps given above on how to generate leads are just a few of so many things available for you. There are more steps to be done effectively.
Of course, you need the help of a certain web design company. Invest in it because your business cannot perform better when you fly solo. The help of a professional service provider can produce a great impact on your business. Creating a website should never be done through DIY methods. Why so? Because your business website must be created by a professional designer and developer. Never by a non-pro.
Further reading