Using WordPress provides you with many advantages. It is a cost-effective tool with a host of themes and templates. The tool works well with a wide variety of browsers. If you use Apple devices, you can use WordPress on the Safari browser. It allows you robust customizations and advanced data security.
Nevertheless, you might experience a variety of WordPress problems with Safari. Sometimes, your page may fail to load and updates on Safari might fail. At other times, your themes might experience difficulties with page builders. Additionally, some of the WordPress plugins might fail to install. Here are some of the WordPress problems you might experience with Safari.
Page Loading
Safari is a highly reliable and secure browser. However, when you are using WordPress, the pages sometimes fail to open. Although the problem is not common, several reasons cause it to happen. At times, there could be code problems at the backend. Also, your internet connection might be poor or your site's speed could be slow.
When there are technical problems in the backend, you often get an error message. On your screen, you will see "Safari Cannot Open/Load the Page." Another cause of the error could be too many cookies or cache. They fill your RAM and make it harder for your device to work. When Mac exceeds its processing capability, the Mac wheel of death appears.
It is triggered by slowness in loading time due to a minimized RAM capacity. In such a situation, you can leverage tools that boost MacBook performance. One of the common productivity-boosting tools in Mac is CleanMyMac. There are different ways to solve page loading issues.
Clear all cookies and cache from your device
Close the webpage and reload
Disconnect your WIFI and reconnect
Restart your device and open the browser again
Theme browser compatibility
Based on Browser Stack, 43% of all websites in the world are powered by WordPress. Furthermore, the tool powers 65% of all CMS tools globally. It powers blogs, news sites, and online businesses. Statistics on Earth Web show 835 million websites use WordPress. When choosing WordPress themes, you need to consider browser compatibility.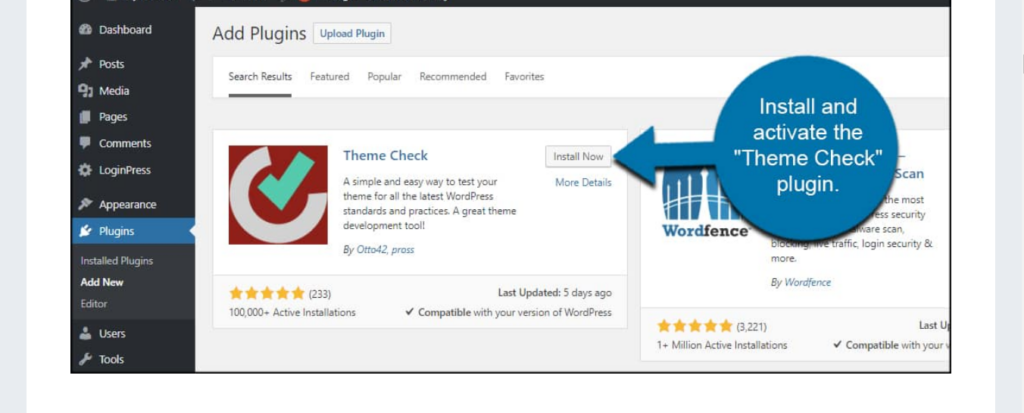 Theme browser compatibility is mainly caused by a conflict with codes. The problems mainly come from conflicting CSS and JavaScript codes. Due to this, some of the browser elements might fail to display. Alternatively, the elements might display in the wrong place. You might experience this problem more if you are using an older WordPress site. Unfortunately, conflicting codes can impact your WordPress security. Your theme might look distorted, especially on mobile phones. There are different ways to solve the problem.
Test your WordPress to detect compatibility issues and fix them
Perfect theme customizations. You might change codes, fonts, colors, or even images
Update your operating system to the latest version
Updating content on Safari
Every time you update your WordPress, the content is supposed to display immediately. Additionally, your online traffic should access the content in an instant. Unfortunately, there are times when you update content but it fails to show online. Kinsta says updating problems could be caused by a variety of issues.
Browser cache: Your browser might have accumulated too much cache. You need to clear the cache to fix the problem.
Configuration settings: You might have missed some configurations. Due to a mistake, you might not have the right permissions. To solve the problem, reconfigure your permission settings.
Coding error: Code errors can be caused by configuration or poor updates. Updating your applications or resetting the code to get solutions.
Wrong file names: Ensure the file name is correct to allow instant content updates.
4. Difficulties with Page Builders
WordPress page builders allow you to develop and customize your page layout. Specifically, page builders use uniquely developed plugins. Using them, you can structure and design pages that are responsive to your needs. For instance, you can customize the page to allow using analytics to improve your site.
Statistics by Earth Web show page builders are useful development tools. They have helped developers create over 455 million WordPress websites. Some of the popular WordPress page builders' problems in Safari are:
Bad responsiveness
Code failing to work
Website breaking suddenly
Difficulties scaling up
Security breaches
To solve the problems
To solve them,
Rework your codes to improve them
Keep your browser free from cache
Update your browser
Restart your browser
Installing WordPress plugins
Plugins allow you to improve your website functionality. Many of them are located remotely. They offer greater flexibility, reliability, and speed to your website. For instance, you can use plugins to allow using high-converting videos on your site. Niche Pursuits statistics show that you can access over 70k WordPress plugins.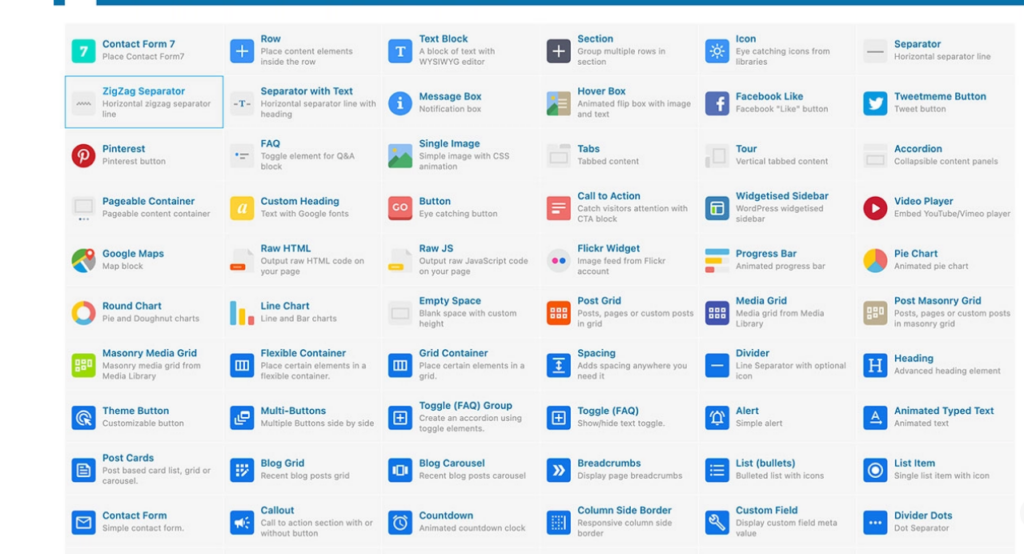 Sometimes, WordPress plugin installation fails when using Safari Browser due to:
Using the wrong file type: Ensure the file format is correct
Errors in syntax: Check if the language structure of the plugin is right
Wrong permissions: Configure your permissions correctly
Filling hard drive or RAM: Clean your hard drive and RAM using cleaning tools
Too large file: Some plugins are too heavy and cannot be installed. Choose light tools.
Missing Files: The plugin might be lacking some files. Choose another plugin or add the missing files.
Faulty website features
The design of your website determines how visitors interact with your company. Based on a report, first impressions are important. 94% of first impressions are connected to website design and features. Faulty website features in WordPress may include:
Messy codes
Mobile incompatibility
Broken links
Power loading abilities
Unfriendly landing pages
Inconsistent design
You might have fine-tuned your website and done the entire design perfectly. However, you could still experience problems when you try to open it on Safari. What this means is that there are features you omitted or included by mistake. Still, it could be because there is a problem with Safari settings. You can try to configure the advanced setting on Safari. Ensure you allow CSS and JavaScript codes to work on Safari. Visit the Safari settings and uncheck or white-list your pages.
Automatic logging out
If your WordPress page keeps logging out, the problem could be your Safari browser. One of the main issues could be you have a lot of cache in your browser. Due to the problem, the browser might communicate with APIs through expired cookies. First, try and clear your browser cache and see if the problem will be fixed.
Another cause could be due to privacy settings. If they are not correctly configured, the browser might detect your page as a threat. Visit your Safari browser and open settings. Leave the Prevent cross-site tracking box unchecked. Still, you might experience the problem due to too many plugins. Remove unnecessary plugins including those that are too heavy.
Summing Up
Safari was developed to provide you with seamless browsing of millions of websites. When you are using WordPress, you may experience a variety of problems. The page may fail to load or plugins fail to install. Several things cause problems but most of them are easy to correct. It could be caused by an accumulated cache or filling up of your hard drive. The codes may interfere with or even slow WIFI or poor website design. Ensure you follow the right strategies to correct the problem for better productivity.
Further Reading