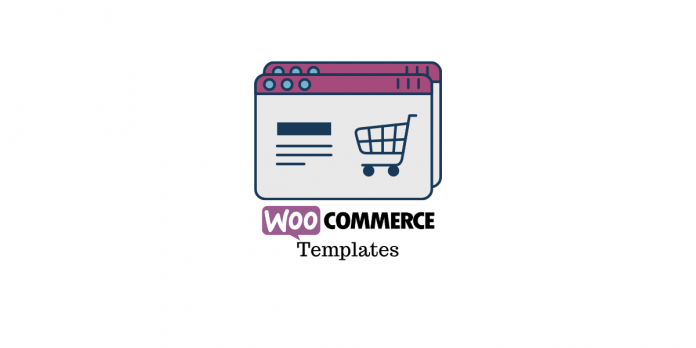 WordPress and WooCommerce allow users of all knowledge levels to create and manage their own websites. The easy availability of themes has made it extremely easy to create site designs for diverse needs. WooCommerce is compatible with most WordPress themes, though there will be a good number of themes that offers a slightly better integration with the popular eCommerce platform. Most of these preferred themes offer convenient WooCommerce templates that will make it easier to set up an online store. In this article, we will present a list of handpicked WooCommerce templates handpicked for 2021.
WooCommerce Storefront is one of the most popular theme that you can get for your WooCommerce store. It is free, and can be downloaded from the WooCommerce marketplace. The major advantage of using this theme is that it offers perfect integration with WooCommerce, and you will not have to worry about conflicts with any plugins that you may be using. Moreover, you will find several child themes for Storefront, which you can choose according to the niche you are in.
Features
Extremely popular option when you are just starting out.
Option to choose a child theme related to your niche.
Homepage with a focus on eCommerce needs.
Responsive and follows accessibility guidelines.
Ocean WP is one of the most powerful themes that you can use to design your WooCommerce store. It offers several WooCommerce templates that you can make use of to get your site up and running easily. The theme is fully responsive, and it ensures fast loading speeds for your site. Moreover, it is optimized for search engines and supports RTL.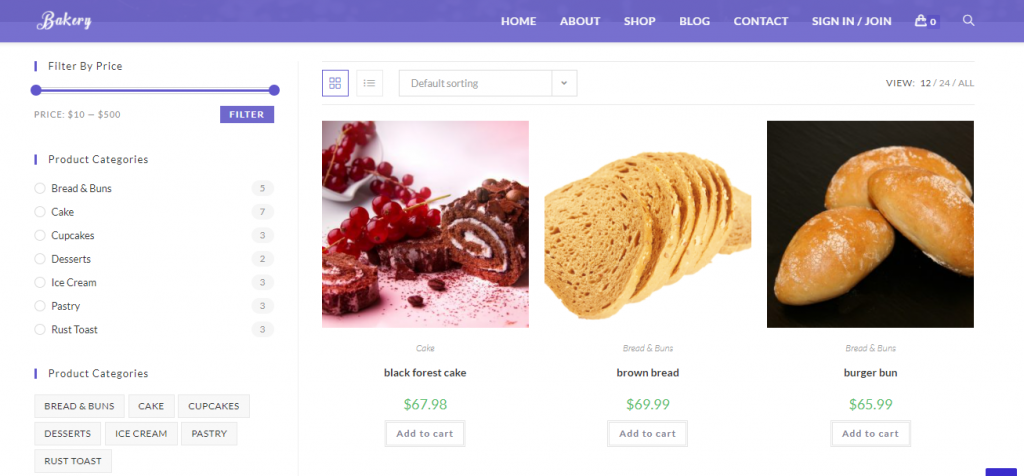 Features
Powerful theme with abundant stock of creative demos.
Ensures superior site performance.
Several eCommerce features in built with the theme.
Multiple useful extensions.
Neve is a popular WooCommerce theme that has a marked focus towards mobile eCommerce. It is quite flexible, and offers a simple interface that will help you set up your site effortlessly. With easily-implementable design options, it will help you create a unique site in quick time. Additionally, the range of starter sites will make the job much easier.
Features
Flexible theme for a fast loading eCommerce.
Compatibility with AMP and page builders.
Custom design and layout options.
Large collection of starter sites.
Astra is a lightweight and highly customizable theme, which is a great option to create online stores. It offers a library of pre-built demo sites that will help you build a site effortlessly. Furthermore, it offers an easy interface for customization and perfect integration with popular page builders. Designing a WooCommerce site with the help of Astra Pro will be a breeze.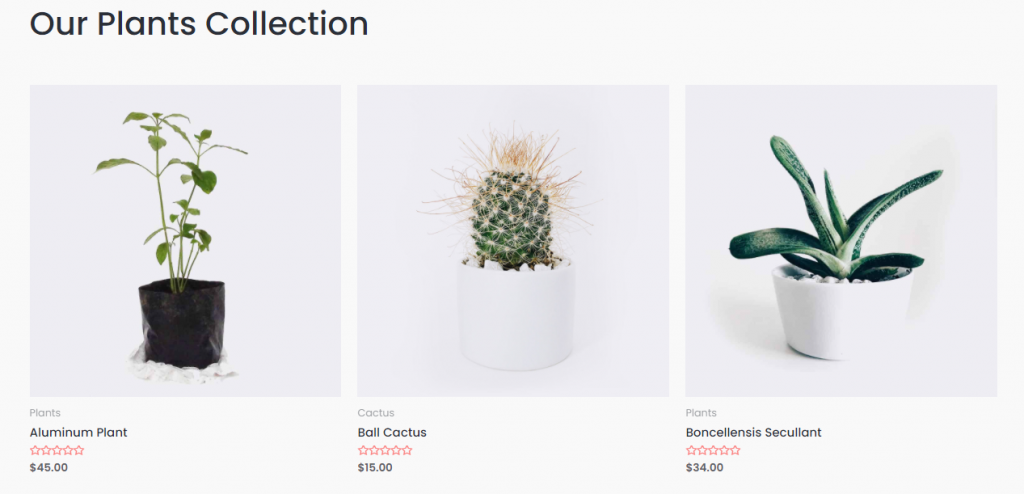 Features
Lightweight theme with abundant customization options.
Smooth integration with a bunch of WordPress tools.
Unwavering focus on site performance.
Developer-friendly code with options to extend.
Hestia is a stylish theme that focuses well on site performance and user experience. It is compatible with popular page builders and helps you customize using the familiar WordPress customizer. In addition, you will find a good number of Starter sites that you can use to create any type of websites. The theme is SEO-friendly and ready for translation.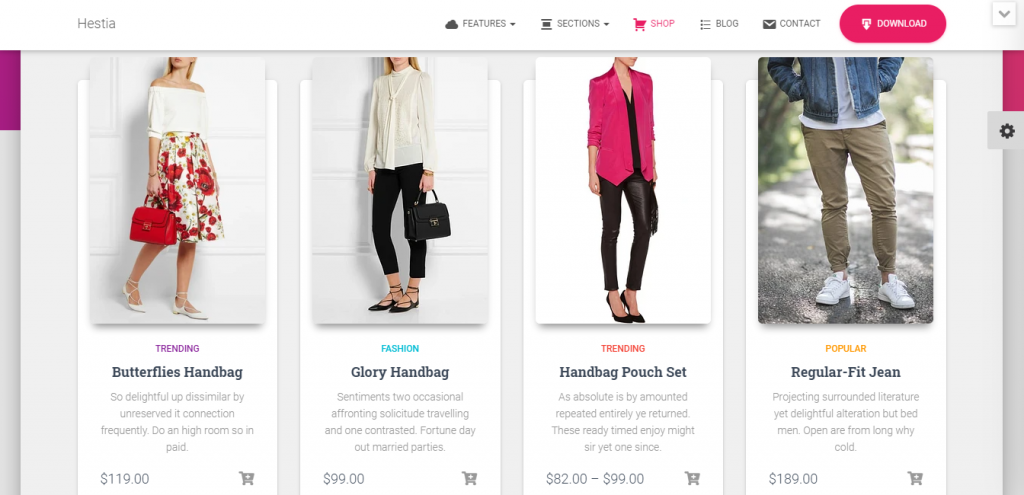 Features
Lightweight theme that will help you ensure great user experience on your site.
Good number of starter sites to help you get started easily.
Compatibility with page builders.
One-click updates and dependable support.
With the support of animations and parallax scrolling, ShopIsle Pro will help you make an interactive online store quite effortlessly. The theme offers a live customizer that will help you easily build a unique website. It is compatible with most popular page builders and is especially easy to work with.
Features
Modern theme that will help you create an interactive WooCommerce site.
User-friendly live customizer.
Easy to set up with one-click demo import options.
Video tutorials to clear any doubts you may have.
The visual editor of Divi will provide a welcome environment for even new WordPress users to experiment with their site design. Divi offers a seamless integration with WooCommerce and offers a variety of demos that you can use to set up your own store pretty easily. Moreover, you will find abundant visual elements and even animations to give your site a unique touch. It is intuitive to work with an even offers support for conversion boosting and marketing.
Features
Hugely popular theme with abundant customization options.
Drag and drop builder for users of all knowledge levels.
Unique visual elements and premade templates.
Easy integration with marketing tools.
Legenda is a unique theme for blogs and corporate websites that you can try out for your WooCommerce store as well. It offers a perfect integration with WooCommerce with advanced features like Ajax product filtering and product review videos. The theme is quite flexible and you will be able to customize your site easily.
Features
Unique theme for blogs and eCommerce sites.
Perfect integration with WooCommerce.
Advanced features for better customer experience.
Compatible with WPML.
Ultra is a powerful and flexible theme that will help you create unique eCommerce stores. It offers a wide range of templates and skins with easy import options that will help you get started easily. In addition, you will find advanced options such as section scrolling and customizable layouts.
Features
Stylish theme with great customization options.
Easy import of pre-made templates.
Drag and drop builder
SEO friendly and translation ready.
Shoptimizer, as the name suggests, helps you optimize your store's customer experience and improves conversions as well. Additionally, with features like automatic CSS minification, you will have a website that is exceptionally fast. Another unique feature of this theme is that it allows you incorporate additional information on the product pages next to the Add to Cart button.
Features
Optimized eCommerce theme with a focus for speed.
Automatic CSS minification for superior site performance.
Advanced features with a clear conversion focus.
Easy interface with Elementor.
If you want to create a simple boutique or department store, this Storefront child theme could be a great option. You need to install WooCommerce and Storefront to be able to use this. It has a clean layout and helps you create a visual hierarchy for your products.
Features
Responsive theme suitable for small online stores.
Easy to set up.
Clear focus on eCommerce.
Accessible features.
Monstroid2 is a lightweight theme that offers great customization options for store owners. It gives you access to a huge library of pre-made templates and elements that will make the design process easy for you. Moreover, you will be able to edit real time with the help of Elementor page builder. Also, it offers seamless compatibility with WooCommerce and a range of other plugins that will help you manage your eCommerce store smoothly.
Features
Stylish and multifunctional theme for eCommerce sites.
Elementor page builder for easy customization.
Extensive customization options.
Helpful support team.
With extensive feature list, Shopkeeper is one of the most popular themes to create an online store. You will be able to set it up quickly, and also make customizations effortlessly. The popularity of the plugin is also due to the fact that it is regularly updated, and offers friendly support whenever you need help.

Features
Hugely popular eCommerce theme.
Drag and drop editor for easy customization.
Seamless integration with WooCommerce with several advanced features.
Assured site performance.
The Retailer is another best-selling theme that has a good fan following on Themeforest. It will help you create amazing corporate websites or online stores, and offers a wide range of customization options. It is compatible with WooCommerce and most popular page builders. Furthermore, the theme is responsive and ready for translations.
Features
Reliable theme with plenty of customization options.
Compatible with popular page builders.
Advanced features relevant to WooCommerce.
Detailed documentation and friendly support.
WoodMart is a user-friendly theme that will help you build amazing user experiences. It offers full compatibility with Elementor, and provides you with several demo layouts. Moreover, the theme has a bunch of features that will help you design your site to make it extremely easy for customers to make purchases.
Features
WooCommerce theme with a focus on user experience.
Pre-built layouts and custom visual elements.
Support for WooCommerce and multivendor plugins.
Social login feature.
Hopefully, these WooCommerce templates will help you create a user-friendly online store. Leave us a comment if you have a query.
Further reading