LearnWoo explores everything WooCommerce. Our aim is to make your WooCommerce experience as simple as possible. Happy Learning!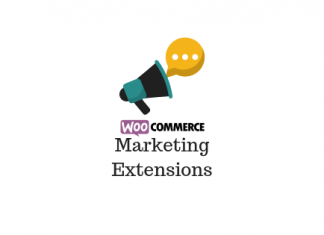 As a WooCommerce store owner, you know the importance of consistent marketing efforts. You won't be able to take your eyes off the marketing...
Affiliate Marketing has become a common practice thanks to the widespread reach of the internet and its many awesome tools. WooCommerce enables affiliate marketing...
Most of the times, when you are running a WooCommerce store, you may have a physical store as well as one online. This way,...
In this article, we shall first try to understand the need of using a conversion tracking plugin and what it exactly does. And then...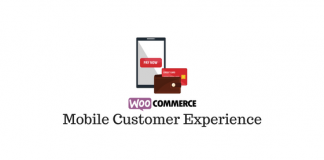 As you may know, lot of customers are using mobile phones to shop. This means you need to ensure a great user experience for...
WooCommerce provides convenient features like multiple product types for smoother product management. These features definitely help store-owners organize their products more efficiently. Through this...