LearnWoo explores everything WooCommerce. Our aim is to make your WooCommerce experience as simple as possible. Happy Learning!
As a WooCommerce store owner, you may need to edit your products quite frequently. If you have only very few products on your store,...
The checkout flow of your WooCommerce store creates a direct impression on your customers. WooCommerce provides a no-frills checkout option with efficient themes like...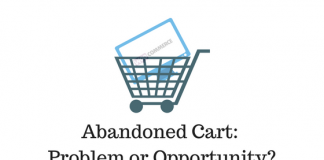 One of the major troubles of eCommerce businesses across all sectors is cart abandonment. When you look at the statistics, the impact of the...
This article is part of Payment Gateway Integration Guide: Setting up Core Payment Gateway Options  An overview of core payment options in WooCommerce Payment...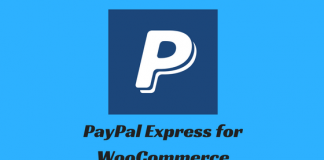 PayPal is one of the most loved payment gateway options in WooCommerce. According to studies, if you add PayPal as one of the payment...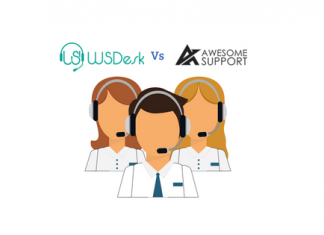 The following article is meant to give a detailed comparison of top two WordPress support plugins. Both the plugins are pretty intuitive. Awesome Support has...