LearnWoo explores everything WooCommerce. Our aim is to make your WooCommerce experience as simple as possible. Happy Learning!
You might have seen shopping ads displayed on your Google search results page. Compared to the traditional text ads, shopping ads are more informative...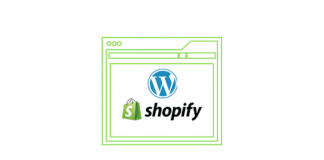 WordPress is one of the most popular content management systems in the world. And Shopify is a great solution to set up an eCommerce...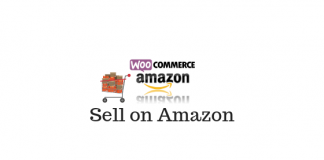 Selling your products on a single channel, that is just on your WooCommerce store alone, won't bring you the desired results all the time....
Subscriptions have become a big deal in eCommerce due to the clear advantage it provides to both store owners and customers. Customers need not...
When you log in to the back-end of your online store, the WordPress dashboard is the first screen that you encounter. Dashboard widgets are...
You have decided to start an online business. You must have also explored the kind of products you are going to sell, and the...