LearnWoo explores everything WooCommerce. Our aim is to make your WooCommerce experience as simple as possible. Happy Learning!
This short article introduces electronic learning management systems and gives some fantastic statistics about their importance. The article then discusses Learning Management Systems...
On an eCommerce store, you need to display your products in a manner suiting the preferences of your customer. It means you are taking...
WooCommerce offers an elaborate list of shortcodes to help you insert content in your pages and posts. Even though WooCommerce comes with a sensible...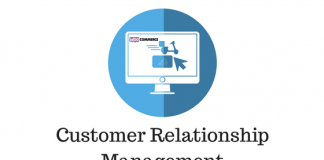 Managing your customers is one of the most important aspects of any successful business. When you set up a WooCommerce store, you have several...
If your plan is to expand into foreign markets; or you are seeking a foreign-speaking audience within your own locale, then you need a...
In the e-commerce industry, cybersecurity is something you can't afford to overlook. It doesn't matter if you're an established e-commerce brand or just in...