LearnWoo explores everything WooCommerce. Our aim is to make your WooCommerce experience as simple as possible. Happy Learning!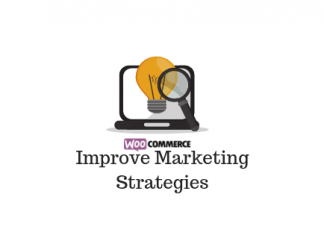 Marketing strategies are continuously evolving in the digital age that we are living in. If you are maintaining a WooCommerce site, you might be...
With advanced tools being accessible to everyone, more people are venturing out into eCommerce business. As a result, there are more tools suiting varied...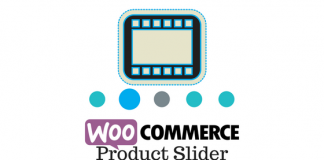 The success of a WooCommerce store is largely dependent on how users perceive your site. Your users need to navigate smoothly on your store...
This article is part of Order Management Guide: Basics of order management (current article) Dealing with refunds The role of plugins in order management ...
DHL Express is a leader in international shipping services. They offer services across the globe, which are quite reliable and trusted by a lot...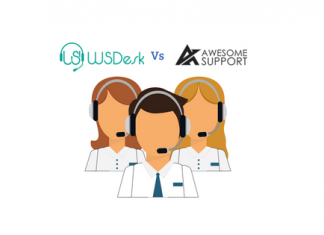 The following article is meant to give a detailed comparison of top two WordPress support plugins. Both the plugins are pretty intuitive. Awesome Support has...