LearnWoo explores everything WooCommerce. Our aim is to make your WooCommerce experience as simple as possible. Happy Learning!
Setting up a helpdesk will be one of the concerns of every eCommerce store owner. If you are managing a WooCommerce store, you can...
Adding products to WooCommerce is in a lot of ways similar to how you edit a WordPress post. The difference is that Add New Product...
When you are maintaining a WordPress site or a WooCommerce store, you are always committed to giving the best experience to your customers. There...
Today, on 'Expert Speaks', we have Joe Howard, the founder of WP Buffs - a popular company offering WordPress maintenance services around the globe. Joe also...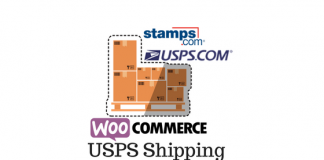 USPS is the largest delivery network in the US, and one of the most preferred ones. With a USPS account, you can do several...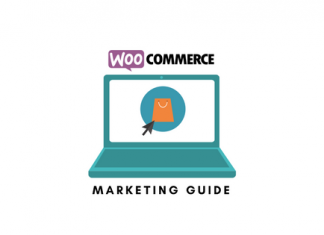 How you handle marketing is a huge factor in determining your WooCommerce store's success. It's especially important for store owners to try and incorporate...