LearnWoo explores everything WooCommerce. Our aim is to make your WooCommerce experience as simple as possible. Happy Learning!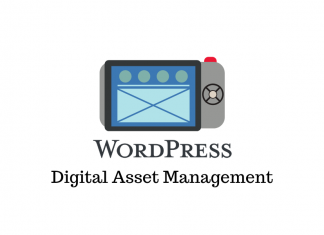 The primary goal of Digital Asset Management (DAM) is to help you keep your rich media library in order. Rich media files, including photos,...
If you are a WooCommerce store owner, you must have heard of GDPR by now. It is the General Data Protection Regulation (GDPR) that...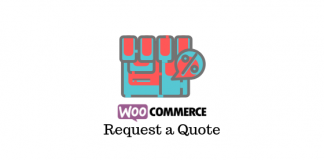 If you want to offer the power of negotiation to customers on your eCommerce store, these plugins can help. There will be a significant...
Setting up an eCommerce store has become relatively easy with tools like WordPress and WooCommerce. However, setting up a store with a great catalog...
This article is part of WooCommerce Shipping Guide: A Beginner's Guide to Shipping Basics Quick Guide  Default Shipping Methods  Premium Shipping Methods (current article) Shipping...
In the e-commerce industry, cybersecurity is something you can't afford to overlook. It doesn't matter if you're an established e-commerce brand or just in...