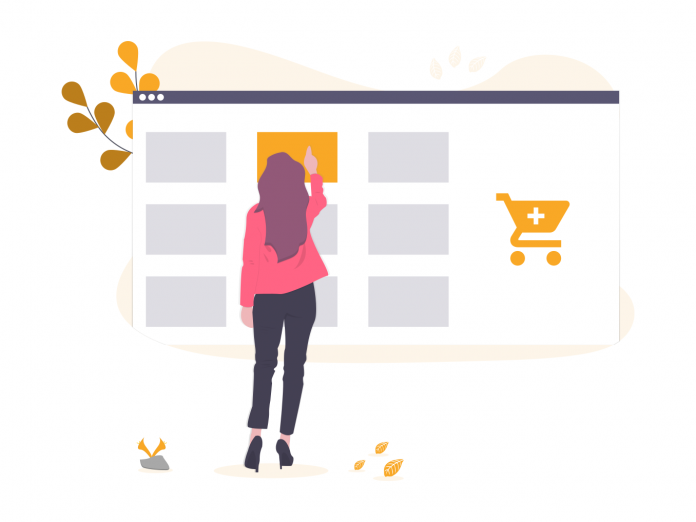 Last updated - July 8, 2021
Planning to launch your very own online store using WooCommerce? Super! But as exciting and momentous this occasion is, there are quite a few things that you need to get right from the very beginning so as to set up your business for long-run success.
As a first-time eCommerce entrepreneur, it can all seem a bit daunting, but having a well-defined checklist in front of you can be extremely helpful. That's exactly what we have here — a five-point checklist to ensure that your WooCommerce store's launch goes smoothly. Let's dive right into it:
✔️ Choose the Right Name and Hosting for Your Store
What's in a name? Well, a lot. Brainstorming the right name for your store is a critical stepping stone that can make or break your business before it even launches. Plus, as your business is entirely online, it's crucial that you choose a name that has a relevant domain name available.
Essentially, an ideal business name is short, memorable, and includes a keyword (such as the primary product you're planning to sell). The latter part helps with ranking your business on search engines like Google.
Take your time to try and come up with a great name that reflects your store's unique value proposition (that is, the unique benefits of using your product) and is SEO-friendly. Alternatively, consider using a business name generator wherein you simply enter a keyword and you get various professional-sounding name options which are also available as domain names.
And it is equally important to choose the right hosting for your website. Modern customers are highly impatient. Pick the wrong host and you'll end up with a slow loading website that drives away potential customers and ranks poorly on Google.
As WooCommerce sites are relatively more resource intensive than regular WordPress sites, especially if you're planning to sell a large number of products, you must invest in a quality hosting provider that guarantees fast page loading speeds.
Consider going for a reputable managed WordPress hosting such as Kinsta or Siteground in which the hosting provider will take care of your site's maintenance, updates, and security. Doing so will allow you to forget about these hassles and focus solely on growing your online business.
✔️ Double Check All Your Inventory
Go through each of your products and make sure that the inventory levels are up-to-date and accurate. See to it that each product has compelling:
Title

Description

Photos

Price
In addition, you can group similar products into categories and add upsells/cross-sells under Product Data > Linked Products.
Source: Veeqo
Consider investing in an order & inventory management extension to manage all your inventory, orders, and shipping from one centralized platform.
Also, if you plan to sell digital products on your store, ensure that the right files are uploaded and delivered successfully after purchase. Go to WooCommerce > Settings > Products > Downloadable Products to view options for file delivery.
✔️ Review the Checkout Process
The last thing you want is for a potential customer to change their mind because your checkout process is too elaborate for them to understand. One effective answer to this issue is to have a cart icon in the top right corner of your menu that, when expanded, shows a link to the Checkout page.  This way, regardless of where a visitor is on your site, they can head straight towards a purchase.
Do a test order to ensure your product, cart, checkout, and order confirmation pages are working as expected. Go through your checkout process in its entirety, from adding a product to your cart, changing its quantity, adding/removing another product, choosing a shipping location, and making a payment.
Check all payment methods if you have multiple. Next, try entering incorrect details (such as wrong CVV) and ensure an appropriate error message appears so the customer knows what the issue is.
Use an extension like WooCommerce Direct Checkout to simplify the checkout process and easily add the "Continue Shopping" button to a product page.
In a nutshell, use your store as a customer and check what all needs to be corrected, and what can be improved to drive more sales.
✔️ Ensure Your Business is Legal
Having the right legal groundwork protects you from potential lawsuits and helps your customers view your store as a serious, legitimate business.
Start by making sure you have well-defined terms and conditions in place. Terms and conditions lay out the rules of conduct between a business and its customers that must be followed by both parties for a pleasant transaction.
Moreover, it's crucial for your customers to know whether or not you accept returns and what the return policy is.  Ensure you have a clearly defined policy that describes how long customers have to make a return, the required condition of the product, how refunds will be processed, and who will pay for shipping.
Also, verify you have a privacy policy that explains exactly how you'll use and maintain customer data on your website.  It builds credibility and is a pivotal layer of protection for your business.
A WordPress plugin like WPLegalPages can greatly simplify the process of making all these policies for your store.
✔️ Make Your Store Search Engine Friendly
Finally, you must make sure your store is ready to rank on Google. That's because Google is one of the biggest sources of traffic for most websites, and your online store will be no different.
While search engine optimization, or SEO, is a huge field in itself, there's a lot you can verify before you kick off your store to be a step ahead of your competitors.
So, make sure you've written compelling, keyword-optimized titles and meta descriptions for all your pages. Ensure you've an alt text for all images, internal linking is done properly, and there are no broken links. Also, verify if you've generated a sitemap and submitted it to Google using the Google Search Console.
Most of these basic SEO tasks can be easily taken care of by using a plugin like Yoast SEO.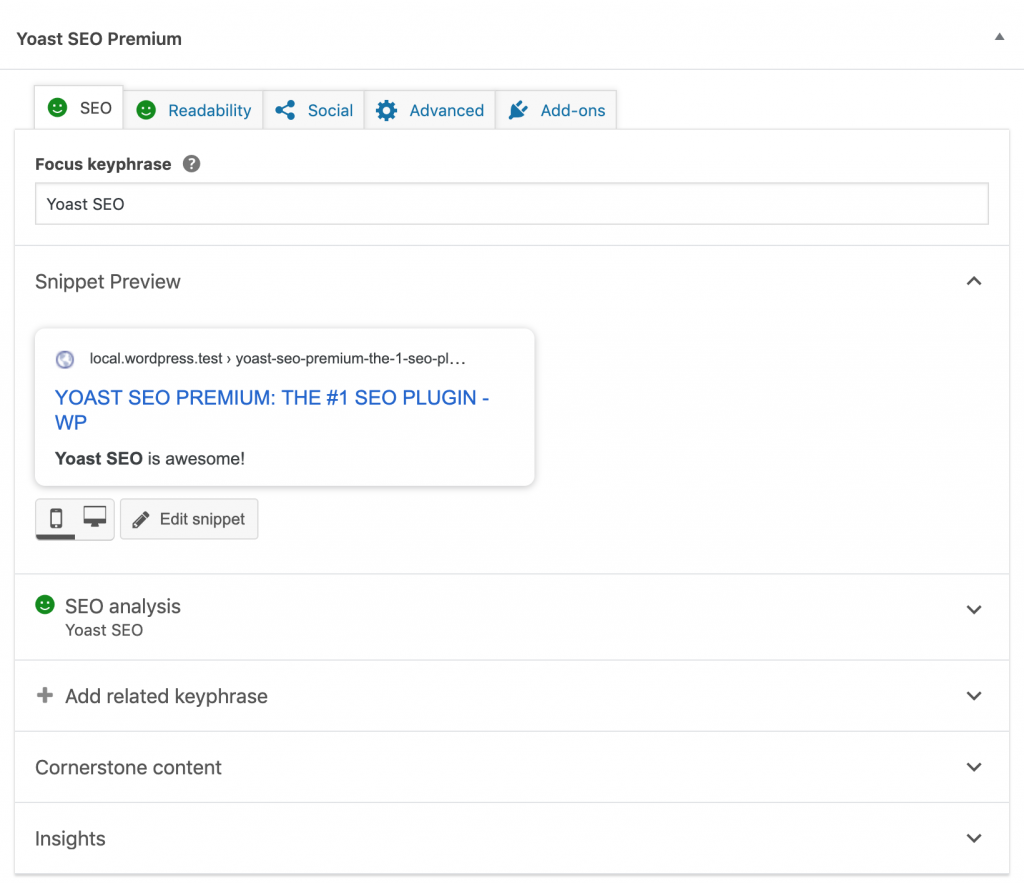 Tailored for WooCommerce stores, it allows you to easily modify various basic and advanced SEO-related parameters of your website such as canonical URLs, XML sitemaps, and more.
Break a Leg
Of course, this checklist does not cover each and everything you need to do when launching a brand new WooCommerce store, as every business has its own particular requirements. There'll always be stuff that's specific to your niche, line of products, and the demographics of your target audience.
But if you're properly checking off all the five items discussed above, rest assured your store is very much on the right track to becoming a thriving brand.
Further reading