Last updated - September 21, 2022
The internet has provided many great opportunities for businesses to reach audiences and gain potential. In our hands, our phones allow us to sell something online and hope to make money. The growth and development of the eCommerce space have brought this business model to many people who want to "get out of the rat race" and like "live on their terms".
If you are reading this and want to start selling eCommerce products online and looking for the best features to promote them like one is incorporating WooCommerce product short description. You are entering the world of electronic communications, and while it can be exciting and fun, you need to be careful not to waste your money.
I have walked this path from many angles, and I aim to share all the lessons I learned the hard way to help you take the path of most significant resistance and not do it—one mistake I made.
Here are the things I wish to know before starting my eCommerce business.
Learning by Experimenting
To succeed in this competitive market, you have to experiment with everything. It would be best if you create ads for different products. Find additional copies, formats, and images. Advertising models are what ultimately attract customers and increase sales. Once you've completed the suitable ads, you can start testing them on your website.
Many people focus on improving their website first. However, you don't know how customers will react to certain features if you haven't experienced them. Don't make assumptions about your customers. Be prepared to be wrong about what works – you won't know the truth until you look at the data.
The Costs of Fulfillment and Shipping
So, I had the choice of either keeping it at home and doing and shipping everything myself, which was the cheapest out of pocket, or having a separate warehouse, pick, pack and ship for me, but spend a lot of money on it.
Not only that, but the extra charge for fast shipping, I ship all my products here from China and then forward them to my customers.
When delivering to customers, I plan based on box size, weight, and shipping categories. When I made a delivery mistake, it ate up any profit I hoped to make sooner than you can imagine.
Rise of Voice Search
As more homes use smart speakers, more consumers will use voice search to shop online, order food, and organize their lives. The evolution of voice search provides business owners with new opportunities in terms of keywords and content. The significant impact of voice control solutions in the commercial space with Amazon Alexa and Google Home topping his 2023 list of systems to focus on.
People Want Fast Shipping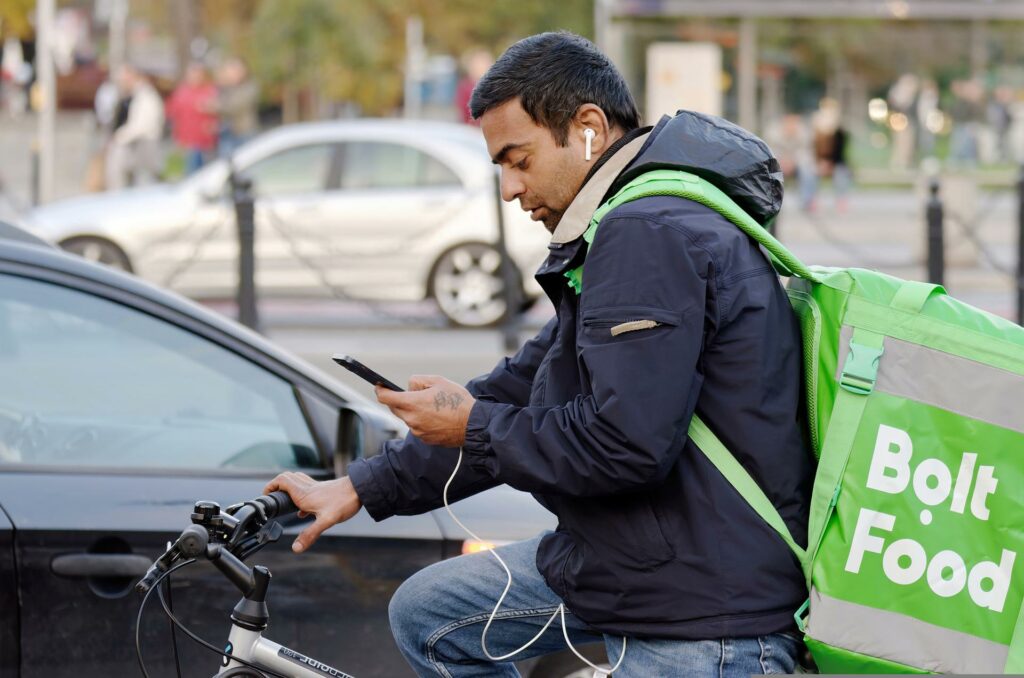 So, you have made your first purchase in your online store, and your product is already on its way to the customer. So what? Now, get ready to put on your customer service hat. And now, with a warning. Your customers email you to ask where their products are. Why? Because the Amazon Prime two-day sale spoiled them.
Don't Pocket the Profits Just Yet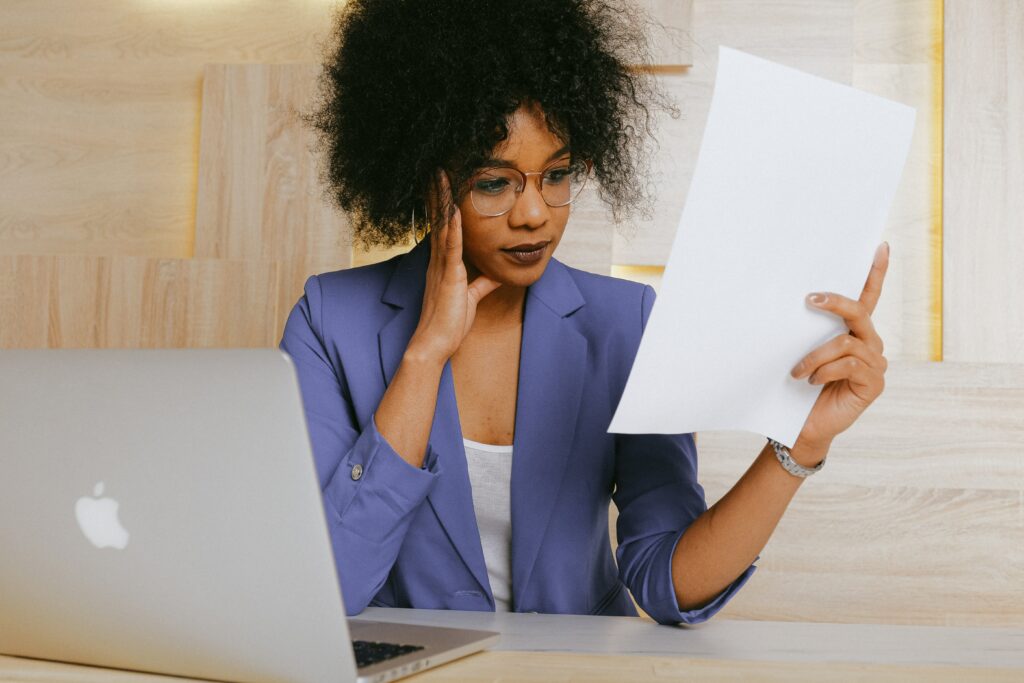 It can be tempting to hold on to any profits you make. However, if you want your business to grow, you need to refinance your business. Money makes money. Instead of buying new hardware, spend your profits on advertising. You can run a $5 ad first to see which products people respond to the most. However, once you find your winning product, you need to spend over $5 to make the money people dream of.
Handling Customer Service
There are often delays in receiving the ordered goods due to the lack of goods, and the other part is not delivered on time. Other times a defective product must be returned and returned.
However, all the little things added up and took a very long time – things like email receipts and tracking numbers that didn't arrive, so I had to check them all and answer a million emails and information. They needed it. All this work results in a significant loss of time every day.
AI Helps Shops Learn About Shoppers
Artificial intelligence (AI) and machine learning enable the customer to automate and customize the customer experience. AI constantly collects information on how customers buy, when they buy, and what they want in a product or service. This is a technology that cannot be replicated in a shop.
Be Prepared to Compete Against Giants
This is what makes it interesting. If you ship to the US in particular, your US customers will undoubtedly have an Amazon account. And with that, you are fighting an uphill battle. And that value is the value of trust. People are more likely to trust Amazon than spend their hard-earned money on an online store product they've never heard of. By being prepared to face this challenge and consistently working to grow your reputation, you can earn the trust of your prospective customers.
Commit to a Schedule for Consistency
When launching a new eCommerce store, you must follow a consistent schedule, so your customers know when to return. For example, if you add new products every week, you should do it on the same day of the week so that people return to your website on that day every week. If you blog, adding posts on the same day will encourage people to keep checking back. The moment you are inconsistent, you begin to lose customer loyalty.
Don't Try and Do Everything Yourself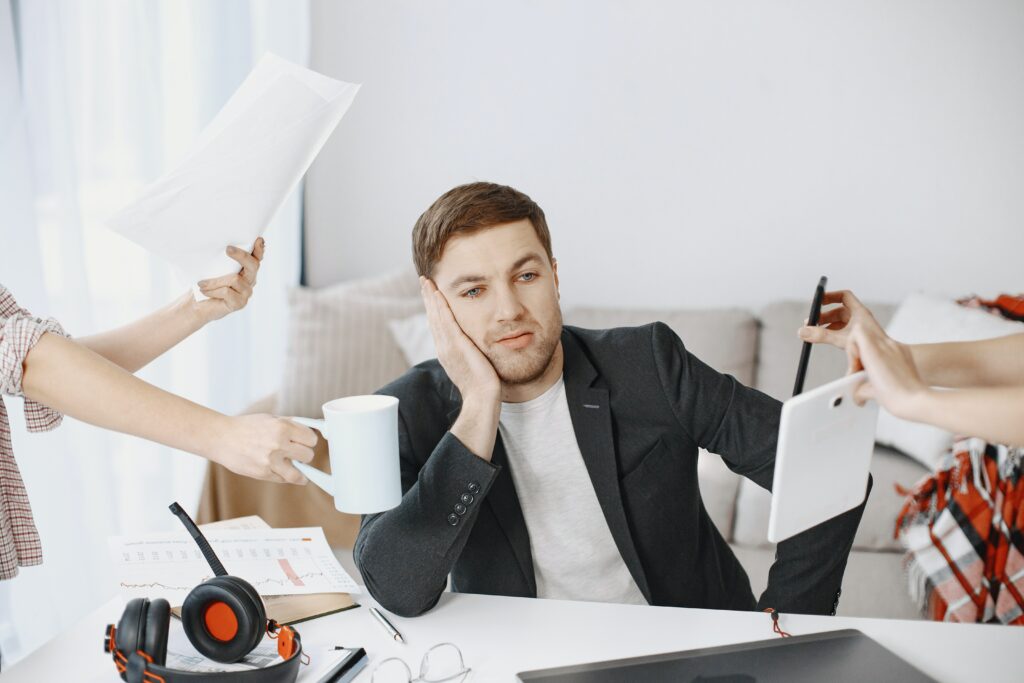 But I did it anyway. I didn't have money to hire people. But that's what I told myself. I will get help from family and friends from time to time, but only until you drive them away, especially if you go to someone anxious and unhappy to be around.
Chatbots Improve Shopping Experiences
Chatbots interact with customers online like a customer does in a store. Today's consumer wants to be able to find and buy a product in just a few clicks, and if they can't, they're not happy. This allows the chatbot to step in and save the sale.
Chatbots are very popular these days for customer support. However, I think they will drastically change the way people shop online. They will become one of the essential marketing tools. This will be a regular product and a purchase in a store.
Build Out Your Channels From Day One
Once you have purchased the store's domain name, start building an audience. You can start with social media campaigns to build your base so that you have an audience ready to buy when you launch. Once your store runs, you'll want to start collecting email addresses and generating traffic. By doing this from day one, you will increase your sales quickly.
By focusing on building your social media, email list, and marketing campaigns, you'll likely spend less on advertising in the long run. You can promote your content to your audience through your channels.
Customers Respond to Videos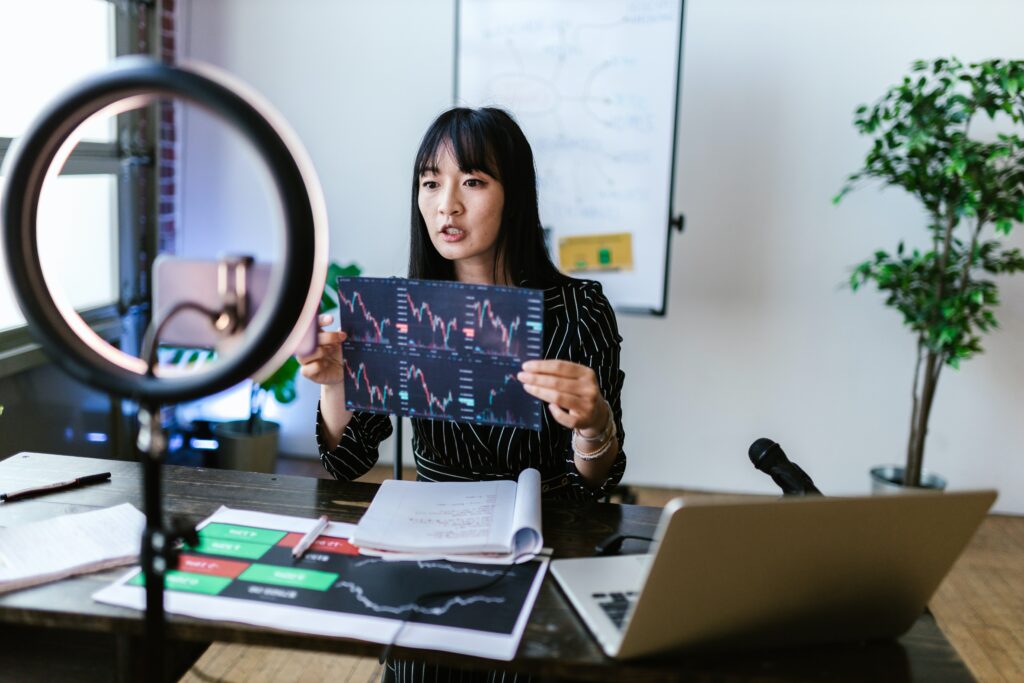 Video has proven to be a great way to engage consumers in 2022 and beyond, and it's not going away anytime soon. Creating videos for your website is a great way to quickly capture and connect with customers and let them know about your products or services.
Bottom Line
So, a lot is happening in eCommerce. Technology and people are constantly evolving; since eCommerce is all about us, we will always look to the future. One thing is for sure: it's never too late to jump in, learn something new, and evaluate if it's right for your business. Consumers are in the driver's seat now, and eCommerce businesses will shape the journey ahead for them.
Further Reading