Last updated - January 22, 2023
Technology can not only help us amplify our business services, but technology itself can also create a lot of revenue streams and business models for us. One of the recent business models that have been adopted by the printing industry and have become quite popular amongst businesses of all scales is print-on-demand.
As the name suggests, print-on-demand is a business model where the products or merchandise is printed after the order is placed or the demand for the product is generated. The concept is the further improvisation from the e-commerce multi-vendor platforms where the platform handles the shipping and customer relationship. In print-on-demand along with shipping and customer relationships, the platform also manages the print-production aspect.
To place an order in this business model, all customers have to do is choose or create their custom order using the platform's web-to-print software and place an order. The order will then be managed, printed, shipped, and delivered by the associates and partners of the platform.
Some Statistics on the Growth of Print-on-demand
In a survey that was conducted by ComCap, it was found that:
Print-on-demand has observed a compound growth of 12% from 2017 to 2020.
Also, personalized gifts amongst them were the most sought Print-on-demand products as they showed YoY growth of 20%!
Customers not only have a high demand for Print-on-demand products and services, but every 1 in 5 customers is also willing to pay 20% extra for personalized products and services!
These statistics give us a fair idea that it is not just a fleeting trend that would fade away after a few years. In fact, the concept is gaining momentum with each passing year and there would be an increased demand for it in the future.
While the benefits to the customers are evident in that they get personalized products that are exclusive to them, there are also certain benefits that print-on-demand store owners have that make it better than a regular online print store.
Benefits of having a Print-on-demand Store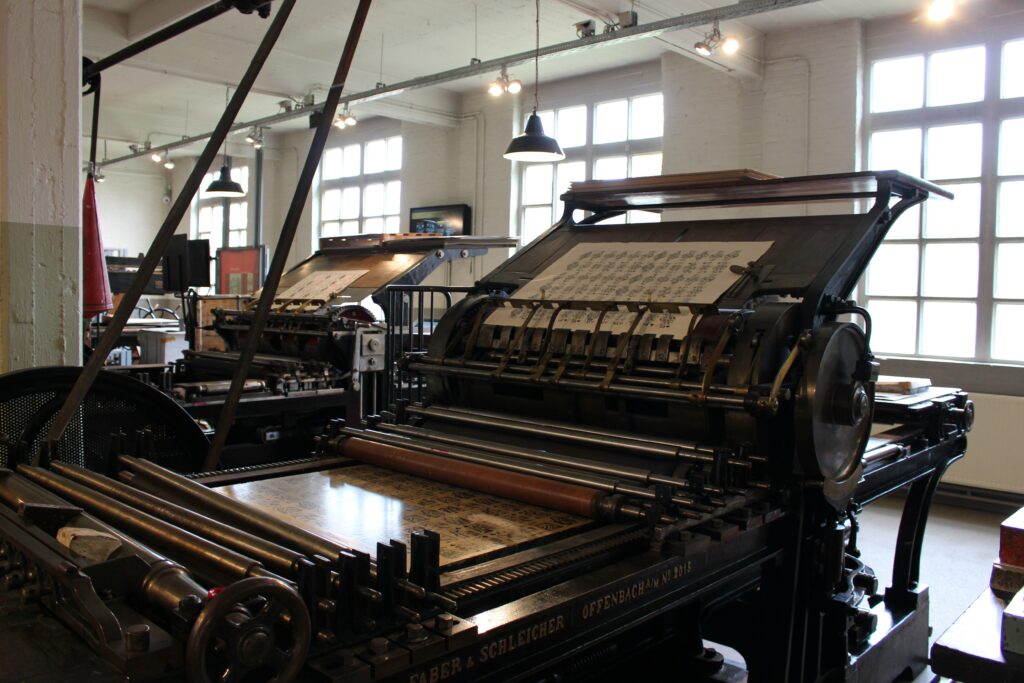 It is a platform that can be established with minimal resources and preliminary capital
There would be no need for a bigger infrastructure or inventory stock
The customers would create their own products thus removing the tremendous pressure of creating new merchandise or products
As the statistics suggest, customers are willing to pay a premium for personalized products
The entire order and design process can be automated with technology without any human intervention
The concept is relatively new and thus, there is a huge scope for development and an opportunity to capture a higher market share
Now that we have established a strong foundation as to why Print-on-demand is a profitable and in-demand phenomenon, it is now time to move towards how one can launch their online Print-on-demand store. The first step towards that is the choice of an e-commerce platform.
WooCommerce for your Print-on-demand Store
WooCommerce is a WordPress e-commerce plug-in that is one of the most adapted and user-friendly platforms. The platform is quite popular around the world as there are around 5,106,506 WooCommerce websites in 2022 and there are almost 30,000 downloads of the WooCommerce plug-in from the WordPress.org platform! 
WooCommerce is also hosting 6.2% of the world's top million websites around 40% of the total online store of 2022 uses WooCommerce (Source). While the statistics suggest that WooCommerce is favored across the world, there are also certain advantages of selecting it because of its popularity:
Because of its high demand, there are also a large number of WooCommerce development and customization service providers. This means you can choose the right partner for your Print-on-demand platform that has the relevant experience and expertise.
WooCommerce also enjoys a huge contribution from the community as the service providers also create a lot of plug-ins and WooCommerce-supported themes for customers. Thus, store owners can easily find their desired plug-ins to automate any business process and enhance the technical capabilities of their platform.
Since WooCommerce has such a huge market, it also has a big dedicated support and development from its community to keep the platform updated. Thus, store owners can easily integrate the latest trends and advancements in their print-on-demand stores.
Apart from an e-commerce platform, another technology that is essential to establish a print-on-demand store is the WooCommerce product designer plugin. Also known as the web-to-print solution, it is an online product designer tool that can empower customers to customize and personalize their products and place an order with the platform with a ready-to-print output file.
If you take WooCommerce as your preferred e-commerce platform for your print-on-demand store, the ideal WooCommerce product designer plug-in that you can integrate with your platform.
Summary
Print-on-demand is not a new concept as there are many businesses and platforms successfully built around the concept. Right from the platform for print-on-demand apparel to the platform for print-on-demand photo books and marketing collaterals, there are online print-on-demand stores for everything.
But, compared to the printing industry market size, there is still a significant market and product categories that can be targeted and thus, with minimal investments, printers can establish a successful print-on-demand store without inventory!
Further Reading