Last updated - April 19, 2022
WooCommerce is an eCommerce platform that offers great flexibility to customize stores according to different business requirements. It is free, open source, and has a vibrant community built around it. There is so much scope for developer-level customization and you will find a lot of companies to help you with it. In this article, we have compiled some of the popular WooCommerce development service companies around the world.
WisdmLabs is a certified WooCommerce development service company that offers fast and reliable solutions. For your every need related to WooCommerce, be it building a site from scratch, or adding specific functionality, they could help. Moreover, the standout feature of the company is that they deep dive with client requirements to ensure the very best outcomes.
You will find reliable, high quality solutions with this full service WooCommerce development company. They will help you create and maintain a versatile WooCommerce store with customer-friendly features. Furthermore, they will be always ready to help you in adding custom functionality or in managing the maintenance aspects of your site.
With expert knowledge in programming, web design and user experience, and a keen interest in problem solving, Cultura Interactive could be a great collaborator. They will provide you with excellent service for all kind of WooCommerce stores including simple stores to learning platforms or membership systems. Additionally, you will find custom web development, design, and marketing automaton solutions.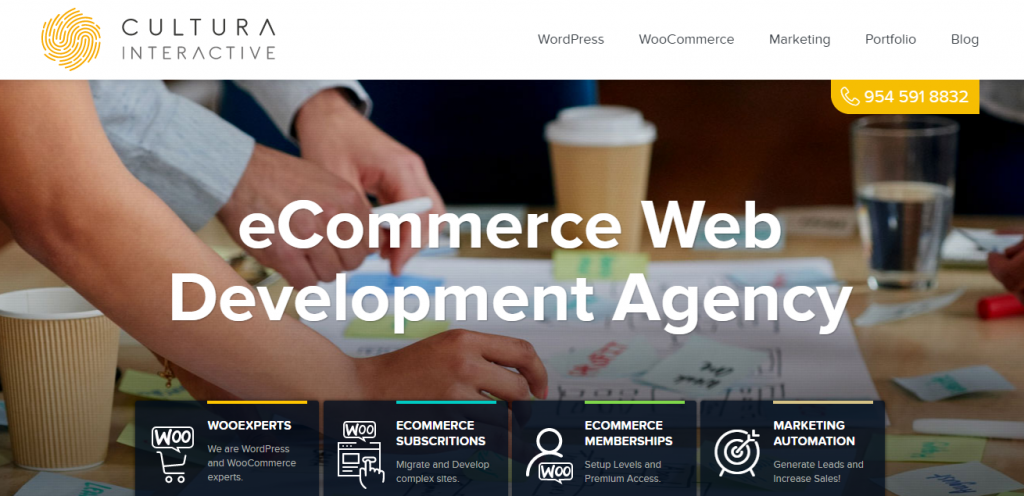 ELEXtensions is one of the prominent extension development companies in the WooCommerce ecosystem. If you have purchased one of their plugins, and would like to customize it according to your business needs, contact their support team. They also offer complete support in installing and configuring their plugins. In addition, you can get help in setting up a complete customer support solution for your business from scratch.
CartKnitter offers comprehensive eCommerce technology solutions round the clock. Their services include development services to B2B and B2C companies. Apart from that, you can get their services for integration of ERP, CRM, CMS, accounting or inventory management systems, etc. What makes them stand out from similar companies is their flexibility to adapt to individual customer's needs.
This is one of the prominent WooCommerce development service companies based in Europe. They will help you build enterprise level sites, and also helps in integrating ERP systems to your stores. Moreover, you will get excellent support in building both B2B and B2C sites.
This Swedish company offers excellent solutions to build your eCommerce store. They will help you build an eCommerce store using WooCommerce exactly according to your specific business requirements. Additonaly, they have a product called Sales Server, that will help easy integration with different business systems.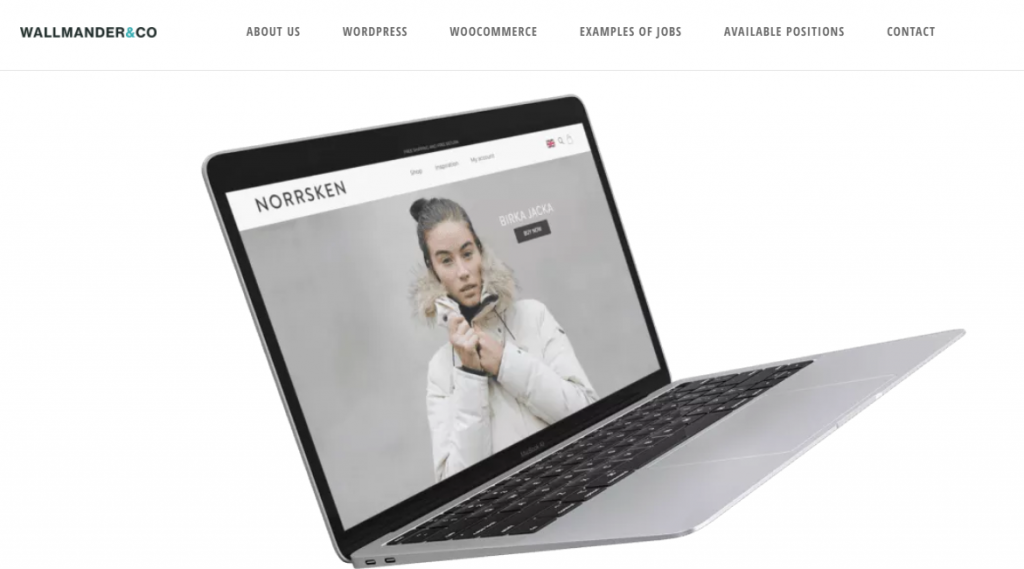 Following Agile methodology, this company offers great help in WooCommerce site building, complex integrations, custom solutions and plugin development. If you have a complicated eCommerce project, like one with subscriptions or bookings, you can make use of this company's services. Furthermore, they will help you with custom solutions and code tweaks.
You will get a complete service from this company for your eCommerce site, right from the technological aspects to the marketing efforts. They will help you build a WooCommerce store optimized for conversions and revenue. Additionally, you will get support for site design, customization and hosting.
Advan Interactive is a company that focuses on problem solving along with web design and development. They will help you create a great online store with excellent design. You can contact them with your project details and you will get a free consultation call, followed by a proposal.
Verified WooCommerce experts, Silicon Dales will help you implement your eCommerce project effortlessly, be it small or big. They offer a long list of services including full site building, performance optimization, migrations, integrations, maintenance, etc. In addition, you can book their services for any small help that you may need.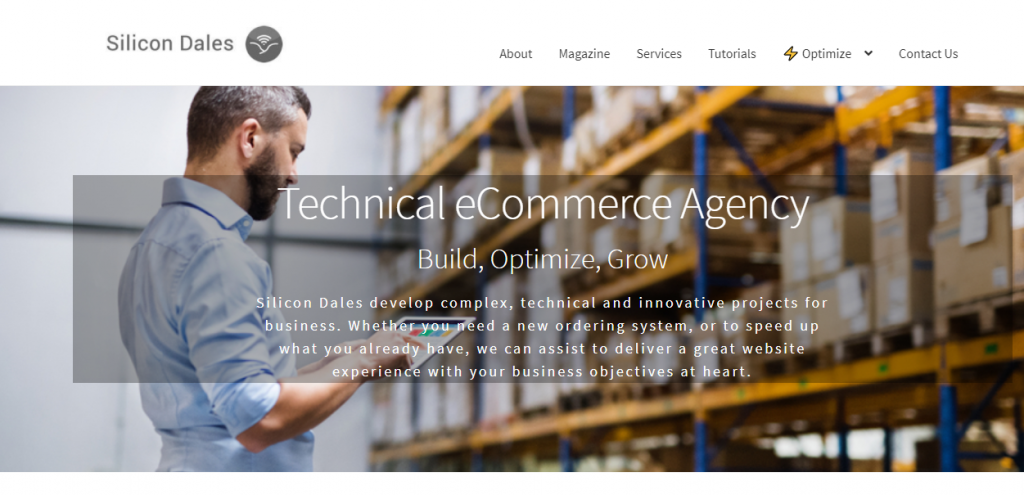 This company helps you build amazing digital experiences using WordPress and WooCommerce. They will understand your business requirements and help you build a store in the most optimized manner. More importantly, they take up eCommerce projects of all sizes.
This company offers a wide range of WooCommerce services including custom design, development and other business enhancements. With their expertise, they ensures that you get an optimized experience out of WooCommerce. Overall, they will help you build an eCommerce site with exceptional design and user experience.
Neuralab is a company that is certified as WooCommerce experts. They have a big range of satisfied clientele and a highly experienced team of experts. Their services are divided into three main categories such as design, development and content. Apart from building a site, they will also help in your site management.
This company is based in Germany and will help you build great digital experiences with WordPress. They help you build exceptional eCommerce sites, optimize design, overhaul your website, and even offers maintenance support. In addition, they have contributed to WordPress plugin repository as well with some popular plugins.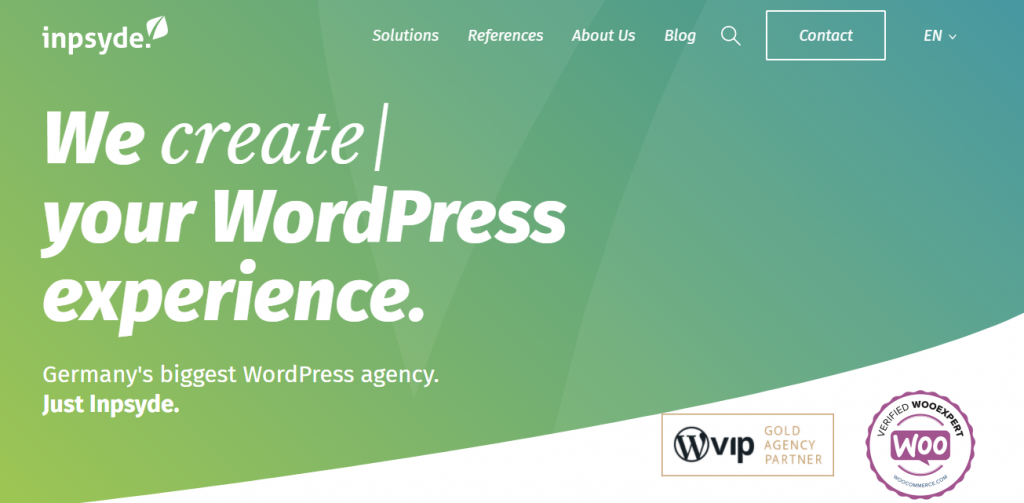 You will get excellent help from this company in building and maintaining your online store powered by WooCommerce. They are certified "WooExperts", and contribute regularly to the core code of WooCommerce. Moreover, their process is agile based and offers you the best experience every time.
With a great clientele, this company offer tailor-made solutions for WooCommerce sites. They have a rich experience in building amazing WordPress sites with great user experiences. The services they offer include UI/UX design, theme and plugin customization, eCommerce integration, and more.
With Emote Digital, you will get full support right from project planning to implementation, and even for marketing. They offers custom design and development services for projects of all sizes. Based in Australia, they have over 20 years' experience and has won over 30 industry awards.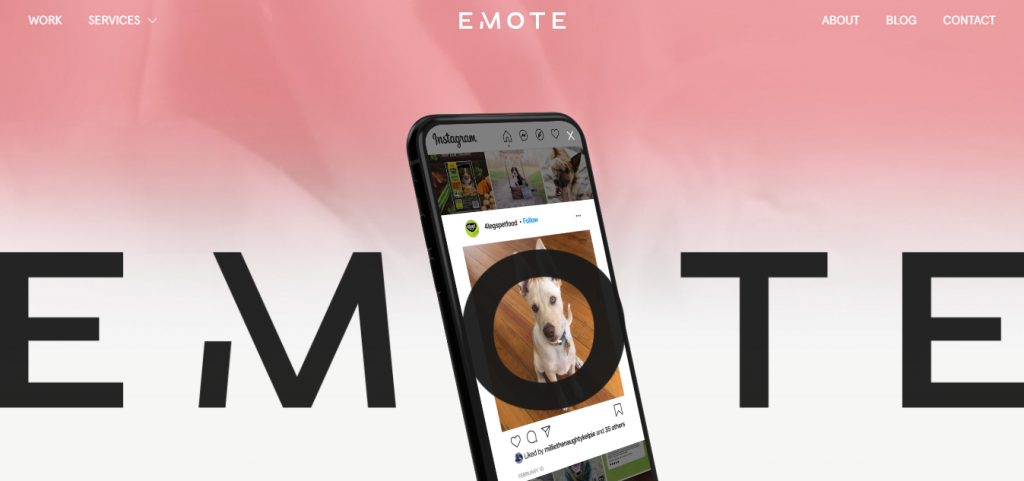 Maintaining world class standards, this company will help you resolve all your WordPress challenges in the best possible manner. Combining deep research, rich experience and adaptability, they will help you build reputation for your brand. Their service list includes custom design and development, WordPress SEO, API integrations and maintenance support. In addition, they offer marketing services as well.
Verified WooCommerce experts, LightSpeed offers a wide range of services to help you manage your WooCommerce site effectively. Their list of services include site builds, custom theme and plugin development, marketing assistance, and training and support. Furthermore, they offer website service packages as well that are tailored for small and big businesses.

Hopefully, these WooCommerce Development Service Companies could be help for your next eCommerce project. Feel free to leave us a comment if you have any queries or concerns.
Further reading