Coronavirus has created an unprecedented situation of social distancing and lockdown across the world. It is clearly hard times for businesses all around the globe. Amid the lockdown and widespread panic, how can businesses continue to run? In this article, we will look at some of tips suggested by experts to run business during hard times. As health workers and governments fight the spread of the pandemic, we can follow these best practices and hope the world (as we know it) recovers soon.
Create a plan to deal with it
One of the first steps when encountered with a problem that can affect the smooth functioning of your business is to make a plan. Carefully consider the impact on your business and evaluate the strategies in place to deal with such a situation. Also, consider all the resources available to you and how you can sustain them for the long term. It is also important to take adequate steps to take care of the people who are dependent on your business.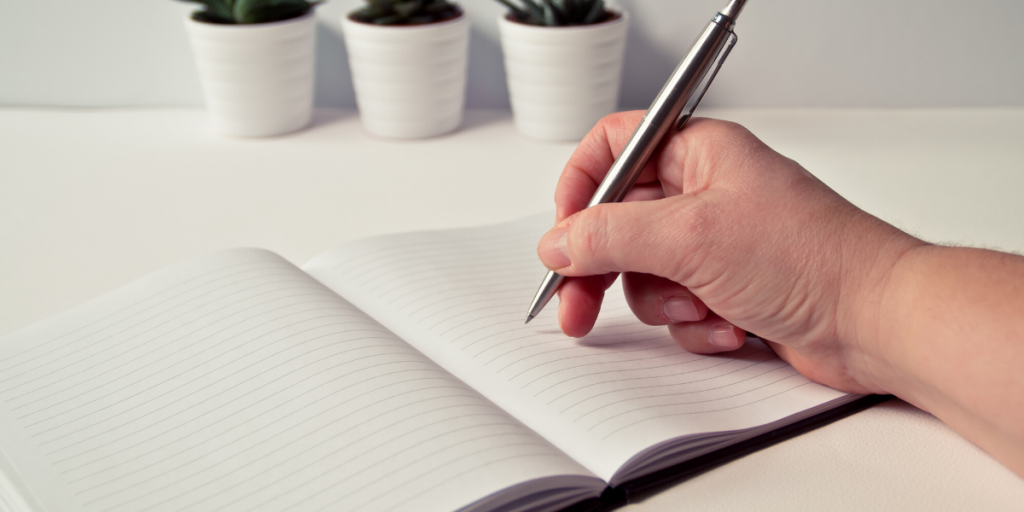 Review policies
This is a good time to revisit and review all your policies and contracts. This is important to understand your rights, obligations and potential solutions in the scenarios where you are facing unexpected challenges. You will have to clearly understand the terms of different contracts you may have with your clients, vendors and employees. If things are not clear enough, you can get input of different stakeholders and brainstorm the immediate steps your business has to take.
Devise a clear work from home policy
In the modern digital environment, a lot of businesses can thrive with remote working options. If it is an option for you, create a work from home policy that will ensure the smooth functioning of your business. Though work from home option seems to be a simple alternative, you need to devise clear policies to ensure the best outcomes. Some businesses might have been using work from home strategy even before and they can focus on fine tuning their policies. Businesses trying remote working newly can make detailed considerations of several aspects and create a detailed policy document.
Here is an example of the steps taken to ensure smooth work from home strategy during an emergency.
Use quality tools for communication
Devising a work from policy is not enough. You also have to ensure that your team is using advanced tools to manage tasks as well as to communicate more effectively. You can use tools like G-Suite, Jira, Trello, Bitbucket, etc. for efficient task management. For video conferencing, Zoom and Hangouts Meet are popular choices that offer effective options to communicate. With advanced technology, you can very well facilitate consistent collaboration and a seamless communication.

Refer to our article to understand how to create a virtual classroom using WordPress.
Focus on data security
Data theft and cyber hacking could be more prevalent when there is more dependency on online platforms. Make sure you are taking adequate steps to prevent internal data leaks by properly creating awareness inside your team. Similarly, you also need to invest in some good security solutions so that your business is safe from external threats. Ensure that all your security systems are promptly getting updated. Also, make sure that in case of an issue, you are able to get in touch with the support team to effect a quick resolution.
Keep all employees informed about the steps you have taken
Communication is key in overcoming a challenge together. When facing a crisis, businesses need to communicate effectively with their employees in an effective manner. You need to communicate in detail all the measures that you have taken to tackle the challenges posed by the situation. This will help a lot in reassuring employees instead of sending them into uncertainty and resultant panic. Furthermore, you can take initiative to keep your employees updated about the situation by sharing reliable news as well as contact information to get help in case of emergency.
Know your employees better
If you are maintaining an effective communication channel with your employees, you will be more aware of their skill set and challenges. Since, hiring new employees during a crisis time will be difficult, you can focus more in developing new skills for your existing employees. You can make use of the several online learning platforms to help your employees develop new skills if they have free time due to a lockdown. In addition, you can create training videos and tutorials to help your employees upgrade relevant skills.
Implement best practices for hygiene
This is something that will help your business even after the wave of uncertainty is passed. You need to ensure that the shared spaces are often sanitized and everyone associates with your business practice good hygiene routines. Refer to globally accepted hygiene standards and adhere to them properly. Moreover, you may need to train employees at different levels to practice personal and work space hygiene consistently.
Keep up-to-date with official directives of the government
During a global crisis, most governments offer relief packages to businesses to reduce the impact. It is important that you keep yourself updated with all the related government notifications. Many governments offer tax reliefs and deferred tax payment options, along with low interest loans to deal with disasters. Find out information relevant to your business location and make arrangements to avail government benefits.
Fix long ignored issues
An unforeseen lockdown or a long term reduction in business activities could be the right time to focus on issues that you have been ignoring. For example, you can focus on long pending documentation tasks as well as any pending reports to work on. Upgrading software and replacing hardware parts could be done without hassles during a forced lockdown.
Ensure tax compliance
Generally it is a stressful thing every year to get your taxes done. In a lockdown scenario, you will have ample time to work on your taxes and can ensure everything is accurate. Also, you can make realistic tax projections for the future, and be prepared to tackle the challenges for the coming year. If you are following a complicated tax regime, a lockdown could be the right time to get on top of that.
Make arrangements to reclaim the supply chain
During the lockdown, you can make plans on how to handle things after normalcy resumes. Making arrangements to resume your supply chain could be one of them. There might be delays or complete stoppage of the supply chain during a disaster or a lockdown. However, you may be able to pre-book slots for when the transport services resume. You can also check with your supplier for any price adjustments that they offer to move goods faster post lockdown.
Inventory management and production monitoring plugin for WooCommerce
Maintain relationships with your customers and clients
This is another area that you have to focus on when faced with a crisis situation or disaster. You might have a large number of customers and clients with whom you have an ongoing commitment. It is important to communicate transparently with customers and allay any concerns of their concerns in such a scenario. Create multiple communication channels and let your customers be aware of these so that they can get in touch with your whenever needed. Depending on your business strategy, you can create a customer support channel through phone, email, chat, website support form or social media.
Avoid hurried decisions
It is natural that many businesses will look for alternate ways if there is a significant impact. Sometimes it might be a requirement given the circumstances. However, a hurried decision to get into something totally unrelated might not be a good idea. Also, plans to diversify your catalog during a crisis time may prove impractical and counterproductive. So it is important that you make decisions and execute them only after serious deliberation.
Consider an online sales channel if you don't have one
Even though hurried decisions can adversely affect the scope of business growth, you can use this time for experimentation. For example, if you don't have an online sales channel yet, this is the best time to set up one. There are several advanced solutions that will help you get started with an online sales program. The important thing is that you can set everything up on your own without the requirement of any advanced technical capabilities. You can find some of our popular articles that will help to start and maintain an online sales channel efficiently.
Hopefully, this article has provided you some useful tips to help you run business during hard times. Leave us a comment if you have an insight to share.